Post Box 5021, Lahore-54700, PAKISTAN
Naulakha Fellowship for Church Development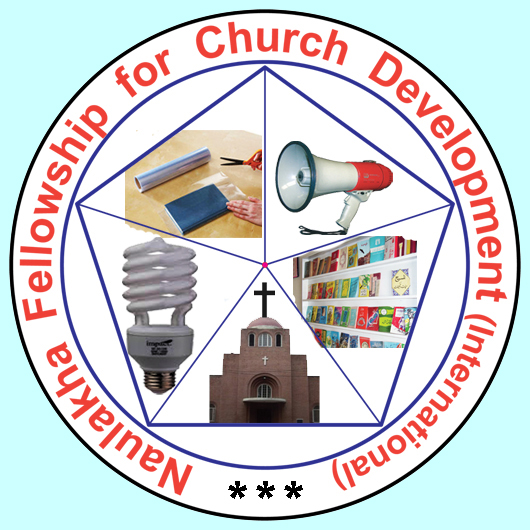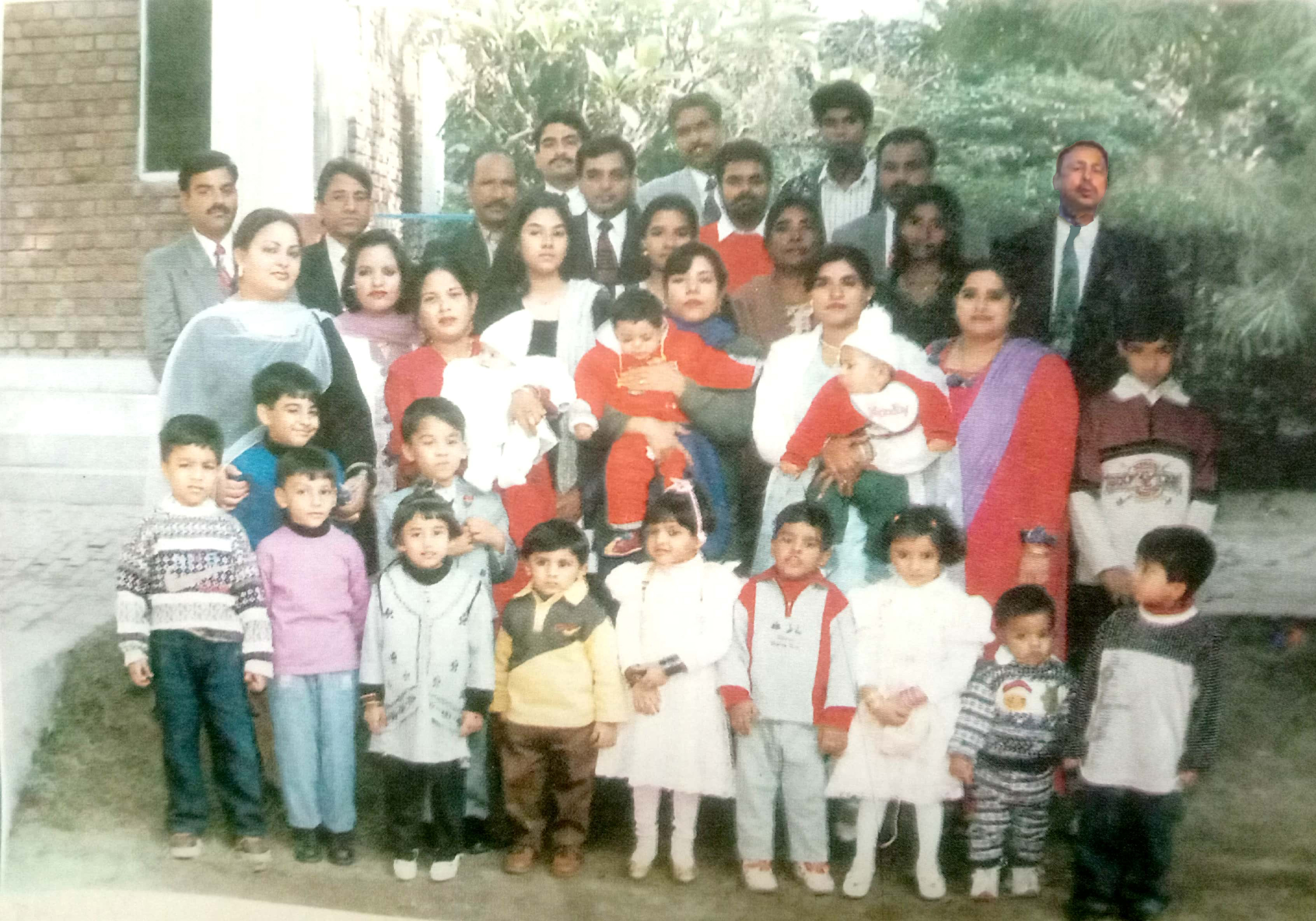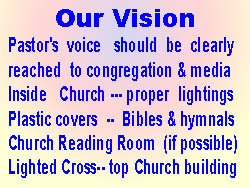 A church oriented and church based growing fellowship of
believers. Started with 7 students in 1972. Now our national
and international members are living in Lahore, Rawalpindi,
Islamabad, Canada, U.K. and U.S.A.
Also in other cities of Pakistan and in some other countries!
Initially it was evangelical section of Naulakha Church. We believe in quality not quantity,
that is a fellowship of dedicated persons to fulfill the vision based projects. Its activities
are based on the Bible and it works to magnify His name. We are now in its fourth phase,
having its centre at Lahore with five distinct projects to meet with.
Our mission is to magnify the Pastor's voice and to support the Church buildings directly
with material from our own resources.
'who were contributing from their own resources'
(Luke 8:3;21:5)
'The people have given more than enough materials'
(Exodus 36:5-7)
For that we serve with
5 Projects-
1)
Lighted Cross-
'take up his cross'
(Mark 8:34);
................................
'You are the light of the world'
(Matt 5:14)
2)
Sound System-
'utter by the tongue word easy to be understood'
(1-Cor 14:9)]
,
&
.
Electricity-
'And there were many lights in the upper chamber'
(Acts 20:8)
................................
'O LORD, keep my lamp burning'
(Psalm 18:28)
3)
Media/Mega Phone-
'Jesus cried aloud'
(John 12:44)
................................
'Cry aloud, spare not, lift up thy voice like a trumpet'
(Isaiah 58:1)
4)
Plastic Covering-
'take these documents...will last a long time'
(Jeremiah 32:14)
5)
Reading Room-
'it is not good for a soul to be without knowledge'

(Proverbs 19:2)





Four Phases!


* Worked as 'Students' Fellowship' from March 1972 to December 1997.
* Worked as 'Bible Fellowship' from January 1998 to December 2010.
* Worked as 'Naulakha Fellowship for Church Development' from Jan 2011 to March 2015.
* From April 2015 working as 'Naulakha Fellowship for Church Development (International).
Our

Tangible Help

(in shape of material) is

public

being Jesus Christ as our Lord and Saviour.