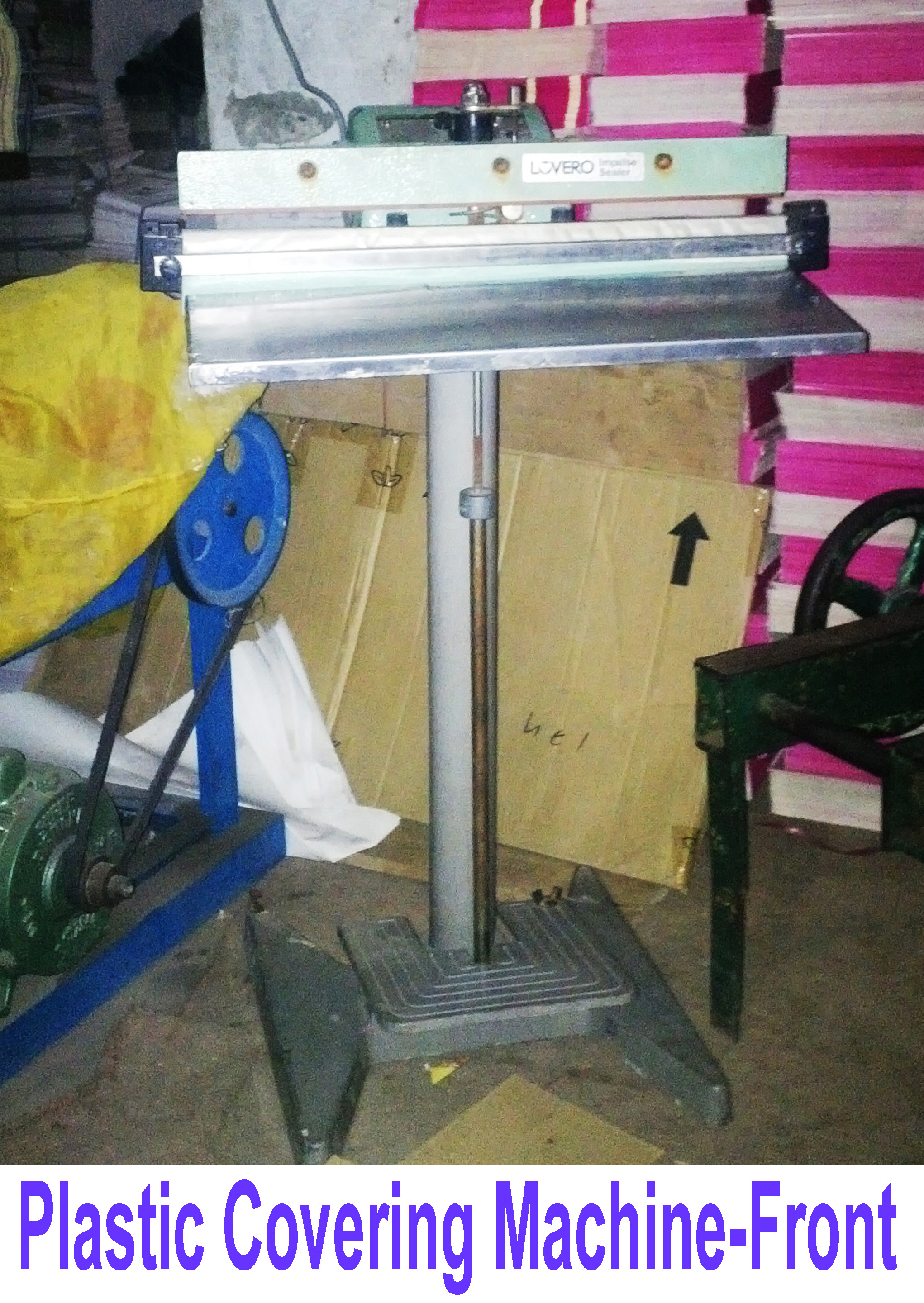 >>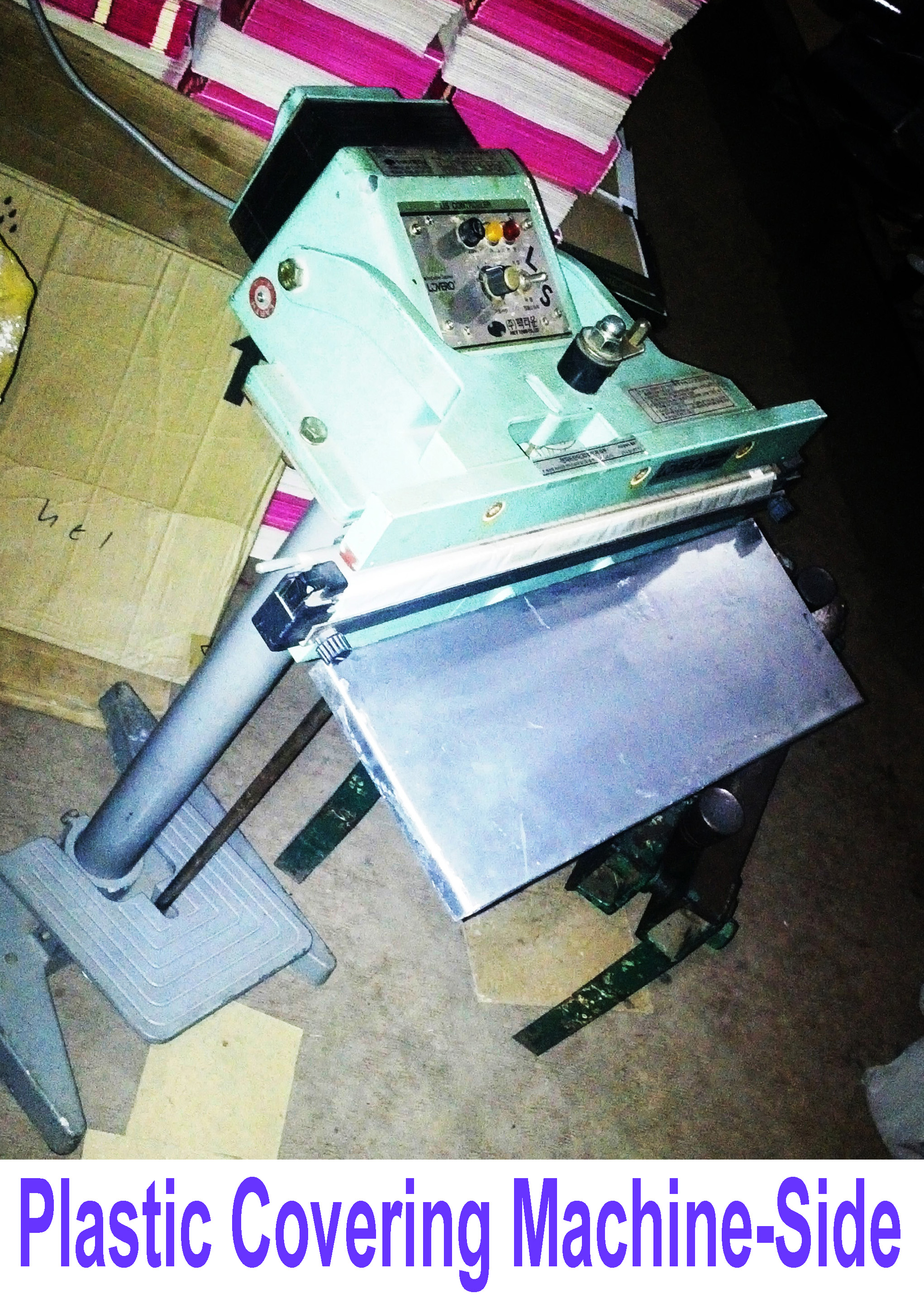 >>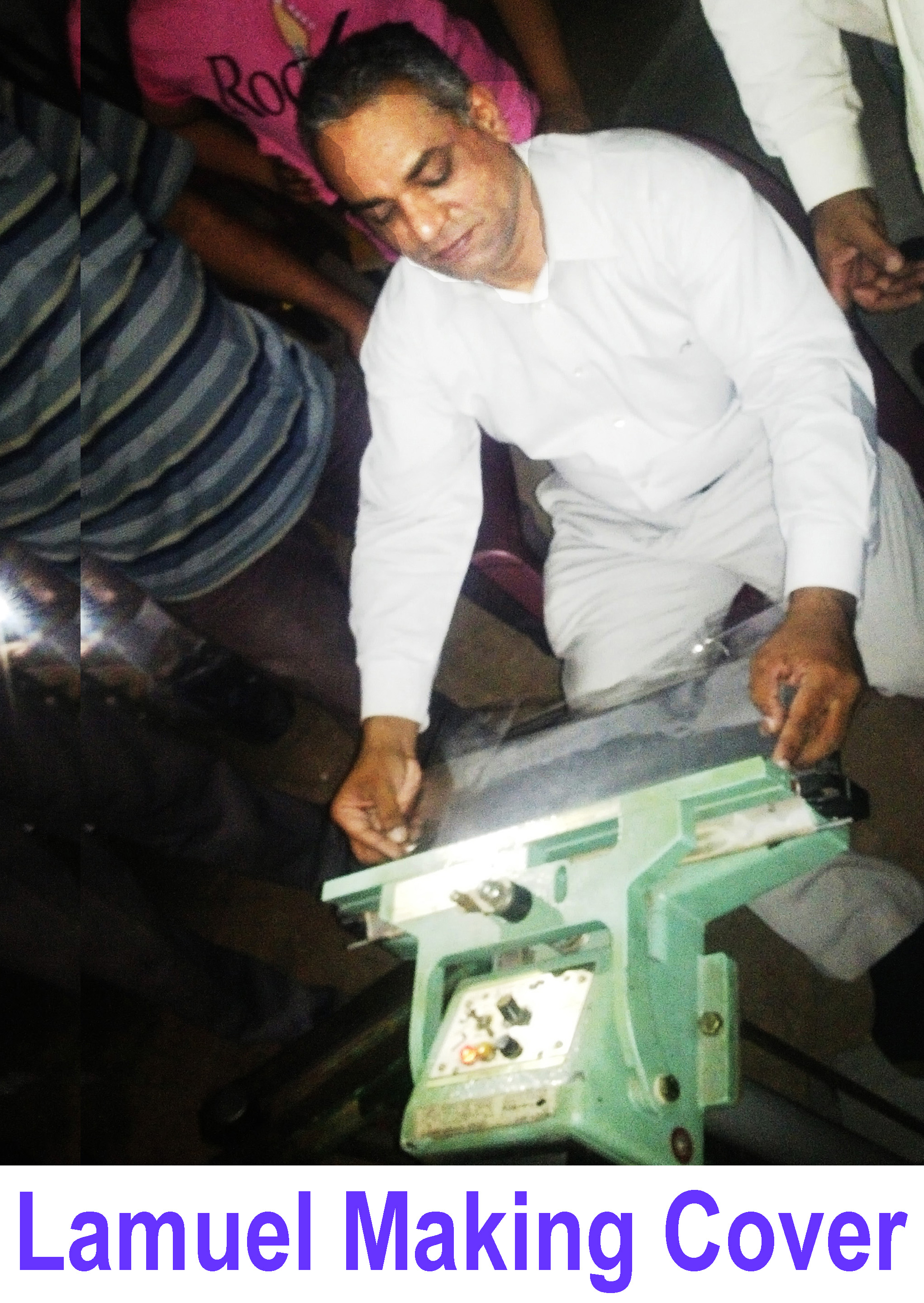 >>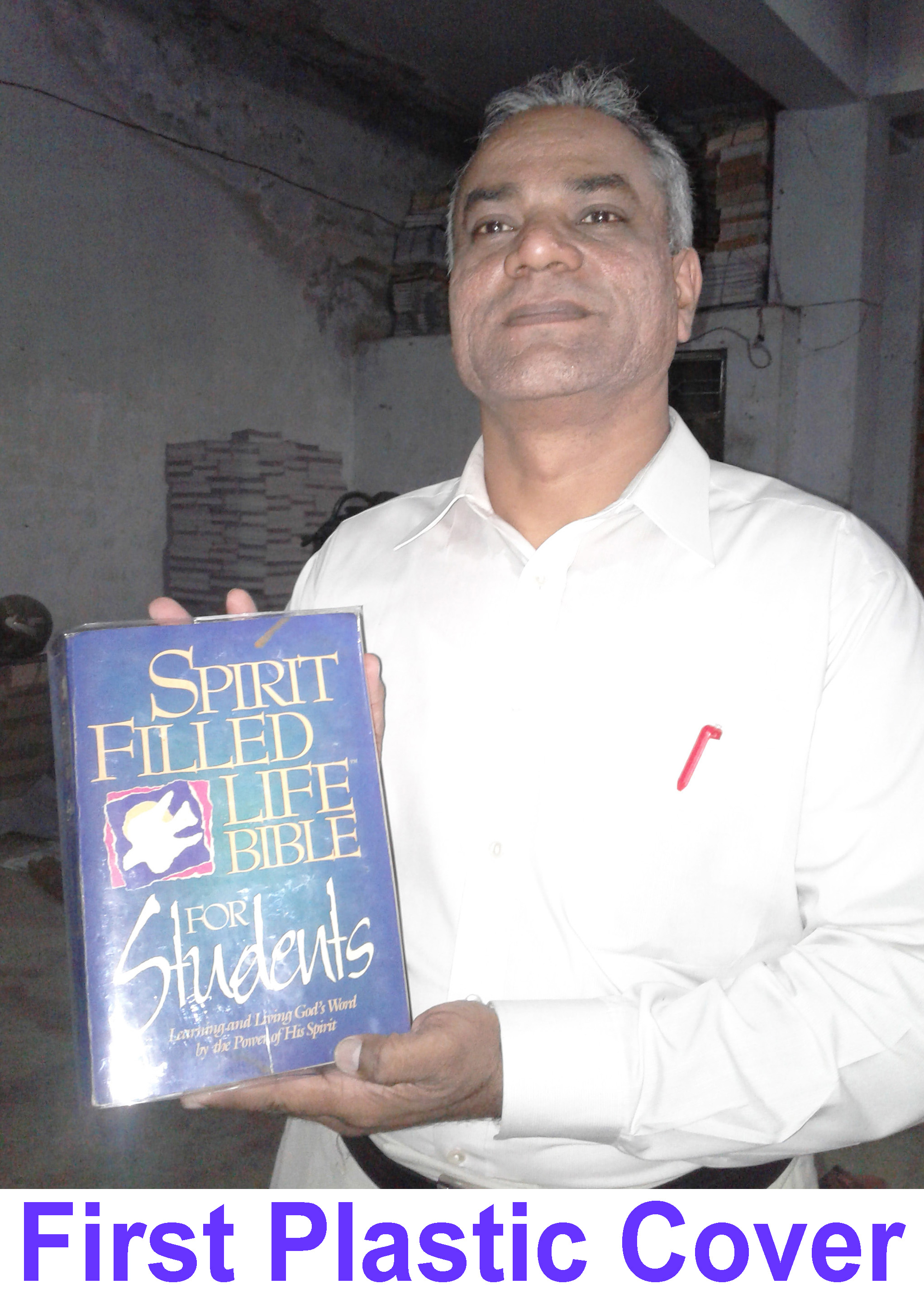 Plastic Covering Project

We put plastic covers of church books- Bibles, hymn books and church service books.
This is what the Lord Almighty, says: Take these documents.... and (put them in a clay jar) so they will last a long time.
(Jeremiah 32:14)
The words of the LORD are flawless words,.... You will keep them, LORD, You will preserve them. (Psalms 12:6-7)
Jobs done
(June 2017)
St. Andrew's Church
Nabha Road, Lhr.
Bibles- 50; Hymns- 50
(July 2017)
Lord's Day Church
Mehr Town, Lhr.
Bibles- 30; Hymns- 30
(August 2017)
ICF Church
Chapel, F.C. College, Lhr.
Bibles- 40; Hymns- 65
(September 2017)
FGA Church
Rajgarh, Lhr.
Bibles- 50; Hymns- 50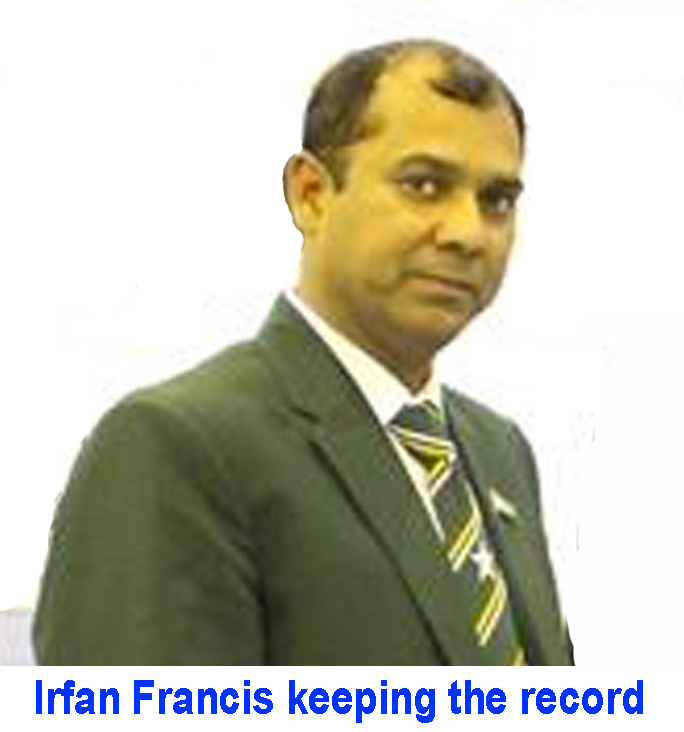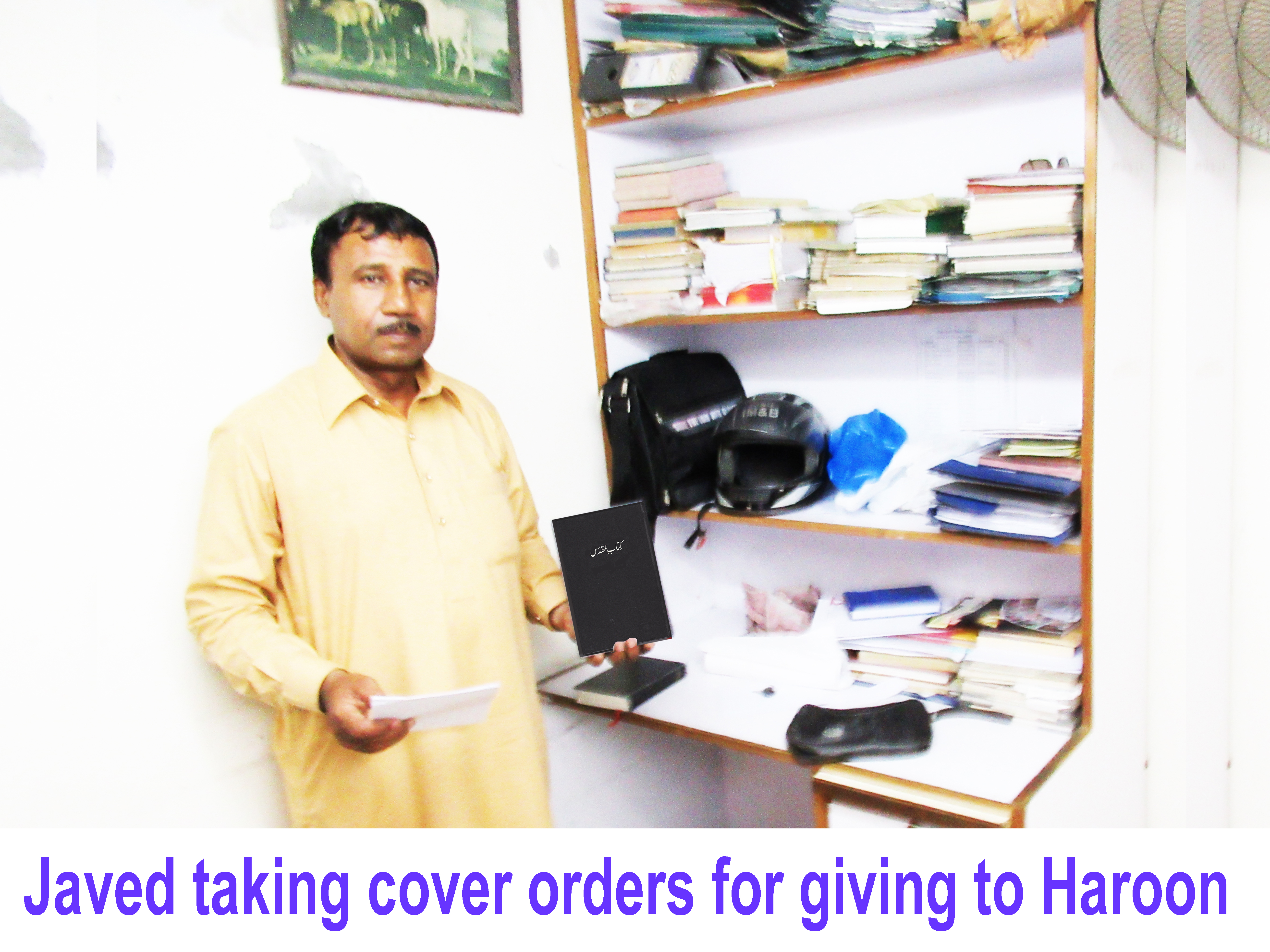 Vision for all the Churches in Lahore
Plastic covering of Church hymn books and Bibles- in due course to cover at least 86 main Churches in Lahore.