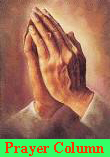 Zafar and Samina Iqbal
Nauman (January 31, 1995)
Suleman (May 30, 1996)
Arslan Zafar (April 20, 2000)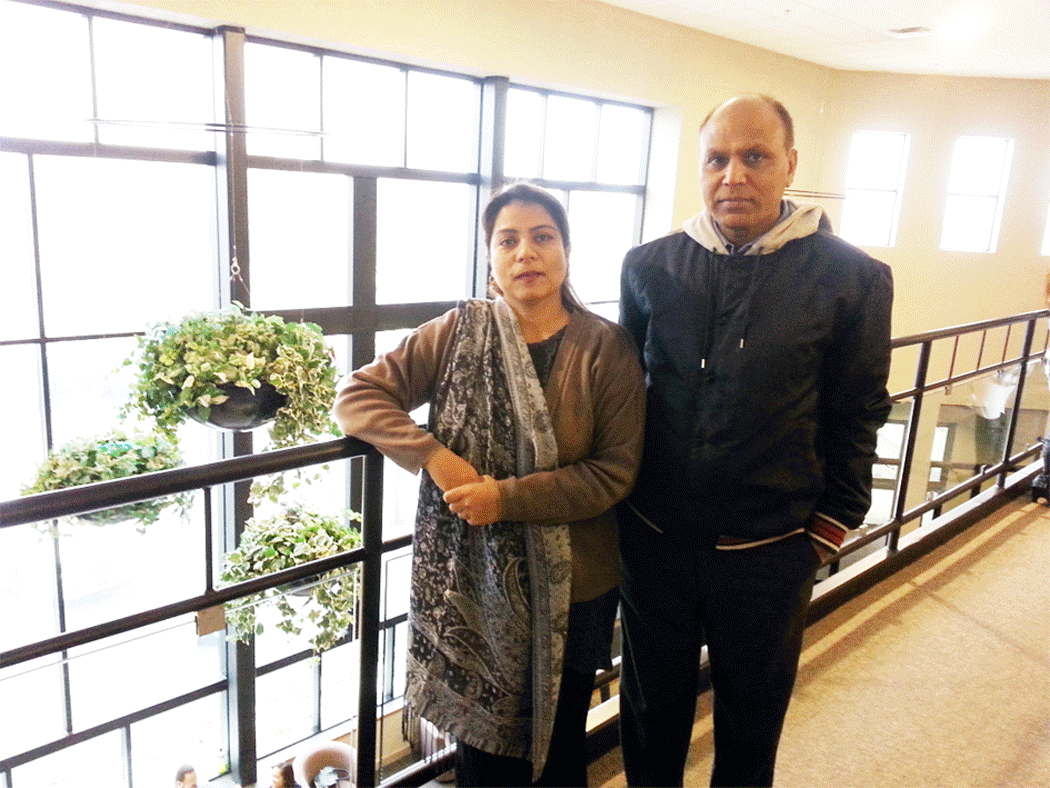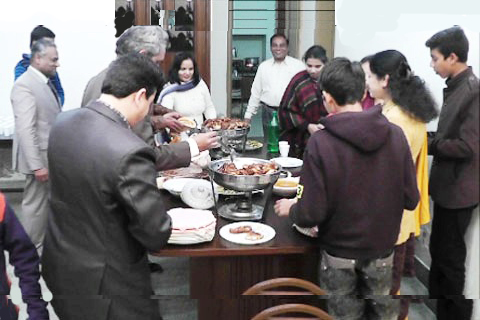 Click for Fellowship Dinner
Residence:
1404 430 Mcmurchy Ave South
Brampton, ON. L6Y 2N4
CANADA
Some Updates:
Mississauga City Baptist Church has promoted to the Position of Accountant. Now my area of responsibility is to look after accounts of two Baptist Churches.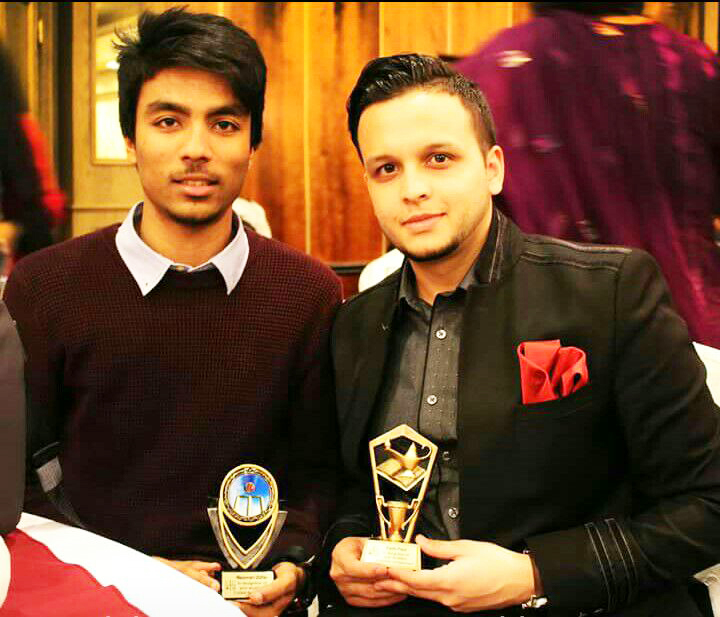 Nauman achieved the award as sportsman for his performance in Cricket. This award was honored by Canadian Christian Association.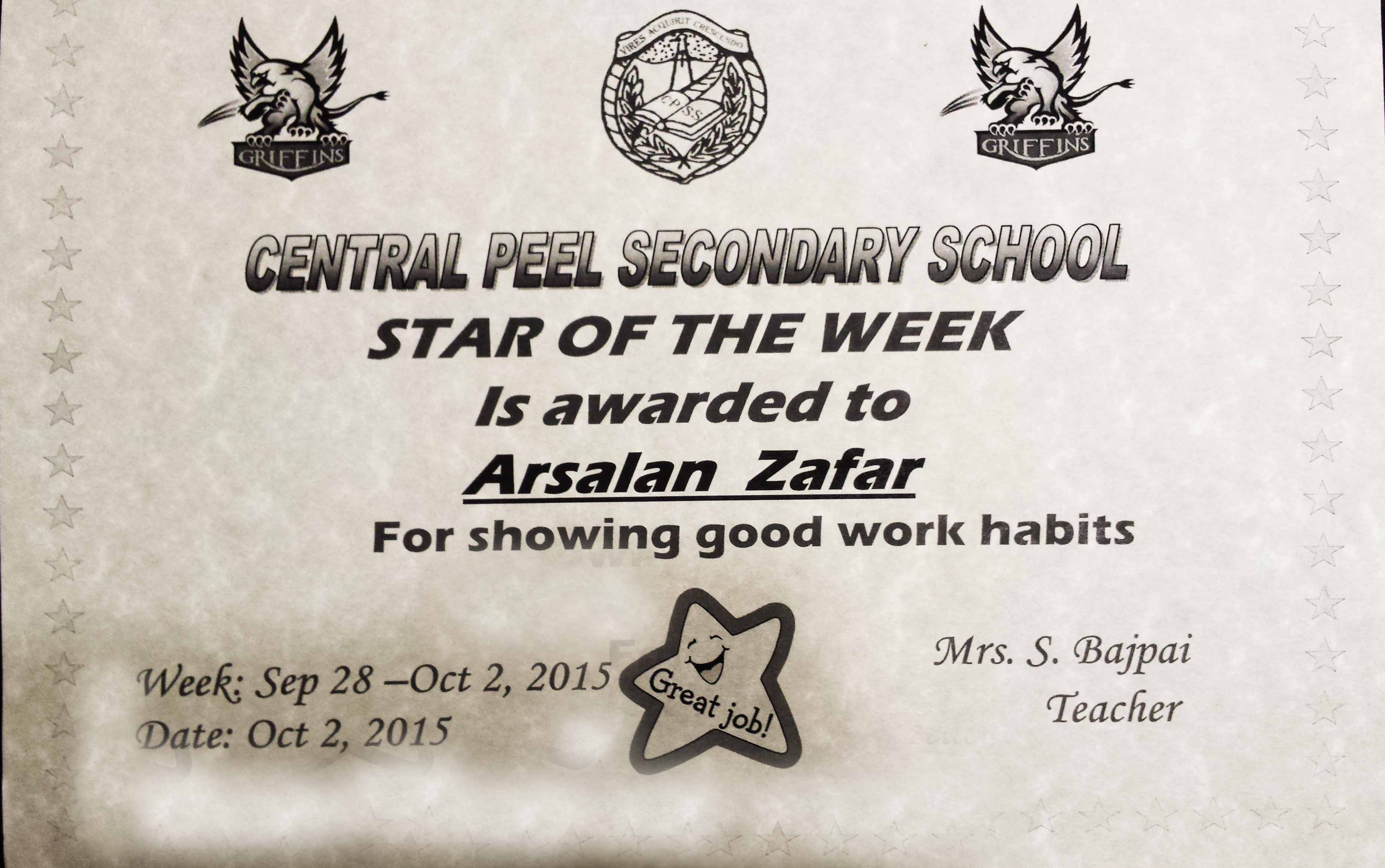 Arslan Zafar is in grade 10 and last week, he was awarded
with 'certificate of Star of the week for his good performance
in the class.
Samina is getting better. We as family are progressing in our settlement here. We are thankful to the Lord and our friend for their prayerful support and care.
Canadian Citizen
: Now all family is Canadian Citizen since Wednesday August 29, 2018.