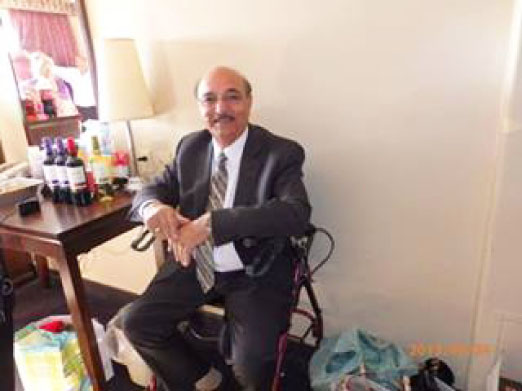 Fallen asleep in Christ
On April 21, 2015
His wife Asghari
still living at
Lake Lawn Dr., Winnipeg, MB.
And three children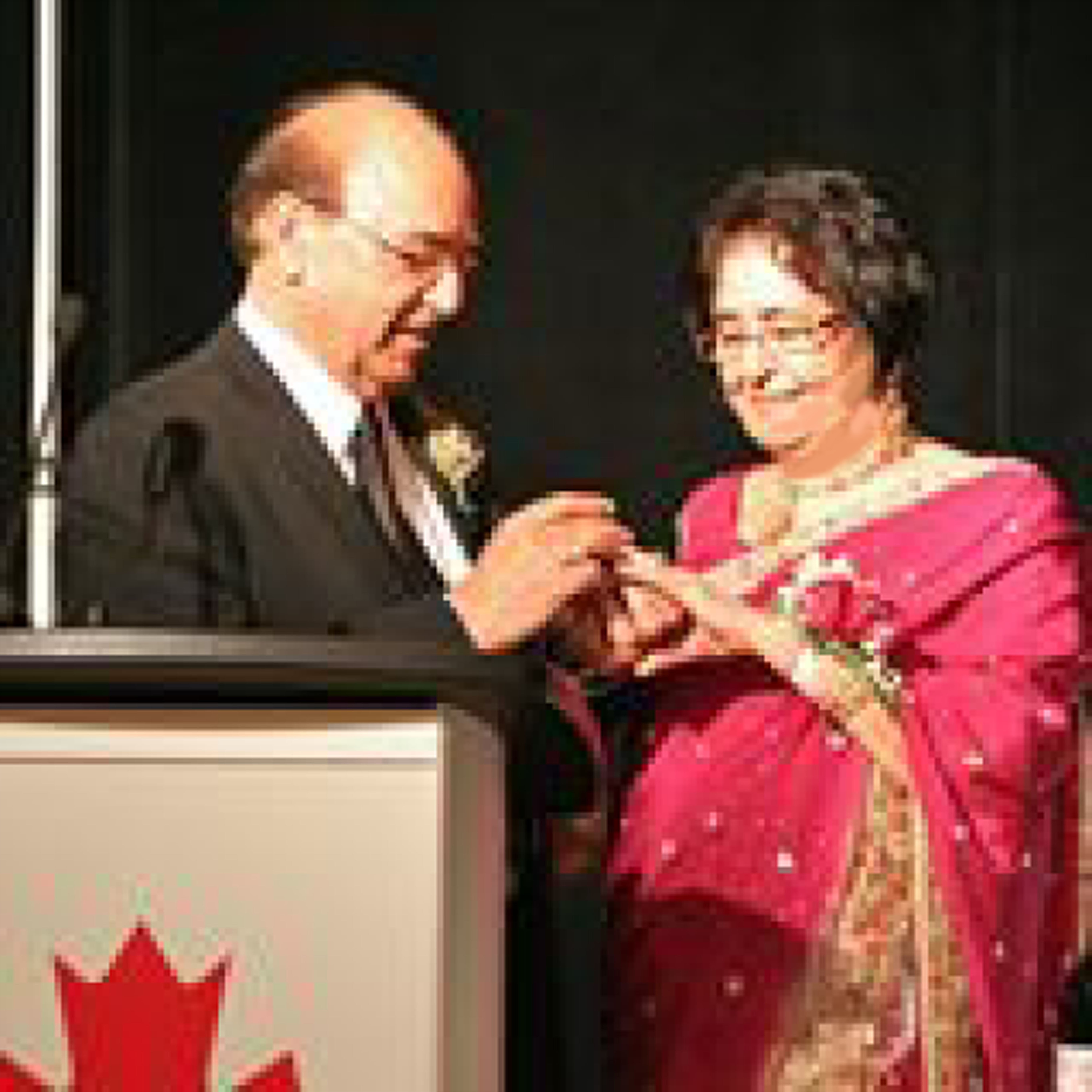 Click for slide show
Najma (Bublie) Sabir
and Amjad Sabir
their children
Shaan Sabir, Jaya Sabir
living in Winnipeg.
Faheem (Biloo) Chaudhary
and Melody Chaudhary
with children
Kennadie, Chandler and Mackenzie.
Living in
Grande Point, MB.
Naghma (Billie) Branigan
and David Branigan
and their daughter
Tara Branigan
Living in
Whistler, B.C.